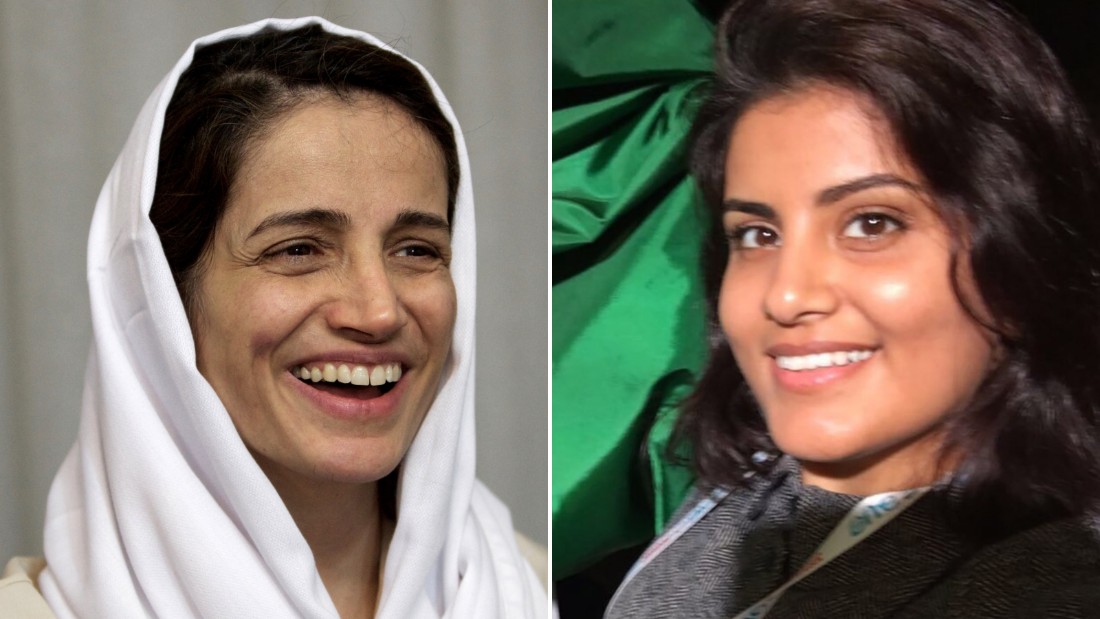 (CNN)In the 40 years since the Iranian Revolution, Middle Eastern policy in every major nation has revolved around one binary question: Are we friends with Iran, or are we friends with Saudi Arabia? Iran has built itself up as the Shia superpower in the region; the Kingdom of Saudi Arabia, with its extraordinary oil wealth, is its most powerful Sunni rival.
Whenever President Donald Trump, his administration and his family are faced with awkward questions about their closeness to Saudi Arabia, they have a tendency to deflect attention to the sins of Iran. Last November, about eight weeks after the dissident Saudi journalist Jamal Khashoggi was killed and his body dismembered with a bone saw --
reportedly on the orders
of
Jared Kushner's friend Crown Prince Mohammed Bin Salman
(bin Salman denies any involvement) -- and amid rising criticism of US support for Saudi's war in Yemen, the Trump administration held a dramatic press conference to
reveal evidence of new weapons
being sent by Iran to proxies in Yemen and elsewhere.
The message from Team Trump was clear. Hold the line with the Saudis, nasty as they may be, or we could see an escalation in Iranian-backed violence across the Middle East.
Yet as the world plays one nation against the other, Saudi Arabia and Iran have one thing in common. Both are upping their crackdowns on women's rights and the feminists who fight for them. And the United States should pay attention.
The theocrats in the regime are sending a message to women: If you resist, we will come for every single person who gives you help. By imprisoning a lawyer for defending her clients, the state is effectively depriving feminist activists of even the basic framework of legal protection. They are also scaring off anyone who might so much as give a lift or a bottle of water to a woman joining the wrong protest. They're not just attacking an enemy, they're cutting off its supply lines. This is how you destroy a movement.
Perhaps it's unreasonable to expect Trump to put women's rights at the forefront of his Middle Eastern agenda. (How exactly does one render "grab 'em by the by the p***y" in Arabic?) But as we play one misogynistic regime against another, is it too much to ask that Western diplomats raise the cases of Sotoudeh and Hathloul when they next sit around the negotiating table?
The Iran versus Saudi Arabia divide will continue to be the ping-pong axis of Middle Eastern affairs for years. Yet it's no coincidence that they're both cracking down on women's rights activists at the same time. After the killing of Khashoggi, America has demonstrated that under this administration, it won't waste its breath standing up for democratic values worldwide.
Ivanka Trump, meanwhile, has been
trumpeting
her new Women's Global Development and Prosperity Initiative, which aims to support women's legal rights in developing countries and empower women through micro-loans and entrepreneurship. If she's serious about women's rights abroad, perhaps she could ignore her husband's friends and have a word with Dad?
Read more: https://www.cnn.com/2019/03/18/opinions/saudi-arabia-iran-repression-of-women-maltby/index.html
Related