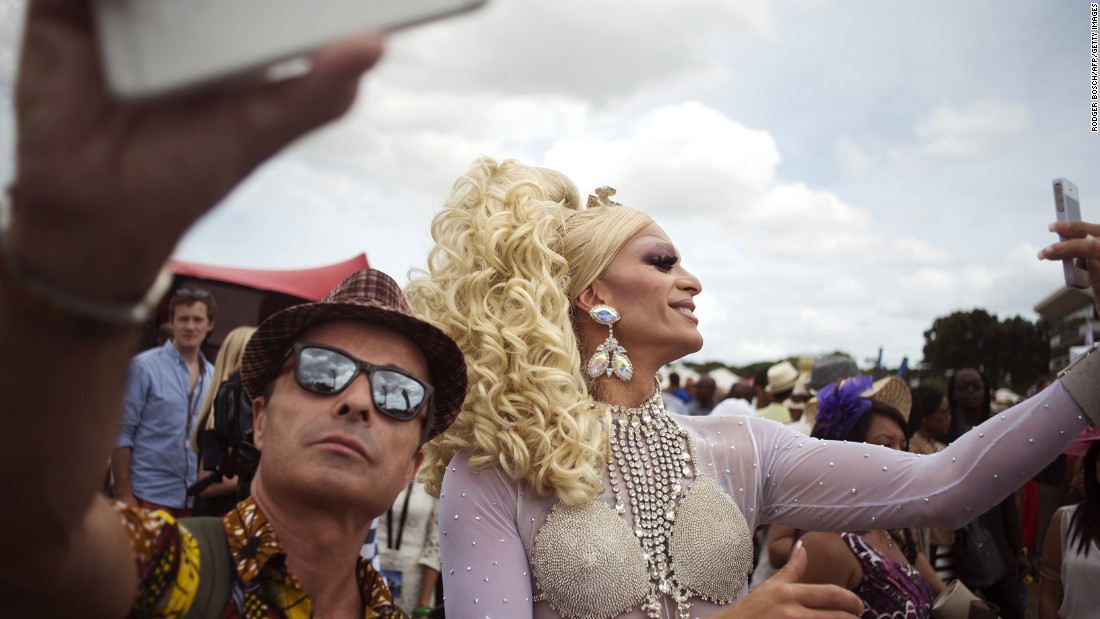 (CNN)Africa's mobile market, second only to that of the Asia-Pacific region, has huge potential for growth.
Figures published by the
global GSM Association
in Tanzania are breathtaking. Every five years, the group collects data from its 800 network carriers. Putting these figures together with research carried out in the
Sahel region
provides an illuminating picture of mobile use across the continent.
According to the GSMA report, by the end of 2015, nearly half of the 1.17 billion-strong African population (557 million people) had some kind of mobile phone plan. They now amount to 12% of all individual subscribers in the world, and make up 6% of global revenue -- a 70% increase when compared to figures published by the same source just five years earlier.
Two main user characteristics emerge from studies carried out in the field. First, users favor
pre-paid packages
. Second, each subscriber owns 1.92 SIM cards on average.
Setting aside the problems this poses for identification and traceability, and the
resulting complications for operators
, this means that the market for SIM cards is huge -- almost a billion units (965 million) at the end of 2015, and an estimated 1.3 billion by the end of 2020.
This spectacular growth in demand should result in 730 million individual subscribers by 2020. Unsurprisingly, the figures vary widely from country to country. For instance,
data from 2014
shows that the top five countries (Nigeria, Egypt, South Africa, Ethiopia and the Democratic Republic of Congo) account for about 44% of the total, while the bottom 30 countries only make up 10%.
Similarly, the actual rate of overall market penetration for SIM cards amongst people aged 15 and over is 67% (taking into account those who own several cards); some countries (Mali, Gambia, Gabon and Botswana) boast a rate of more than 100%.
It seems clear that the
digital recycling sector
, relating to the life-cycle of all high-tech products, must be completely re-examined,
cleaned up
, made viable and profitable in the long run throughout the continent. Digital technology in Africa can and should be sustainable.
The African continent has the most remarkable potential for growth, creativity and transformation, such as the
silicon mountain of Africa
in Cameroon.
The issues and challenges are as vast as Africa itself. Let us hope that the key players in this inevitable, irreversible and accelerating transformation won't lose sight of the human aspect.
Read more: http://www.cnn.com/2016/11/24/africa/the-conversation-africa-mobile-phone/index.html
Related