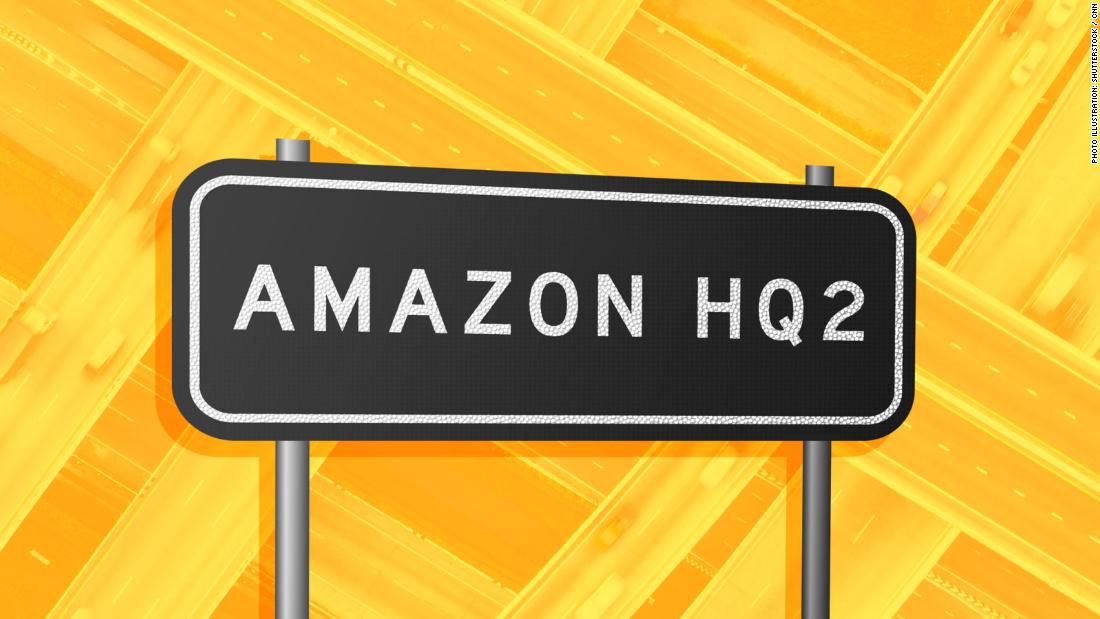 In one scenario, Amazon could simply drop another prosperity bomb on these two already-prosperous markets, producing a regressive explosion that heightens inequality, spurs gentrification and diminishes social cohesion. In another scenario, Amazon HQ2 and HQ3 could serve more as a controlled power source — one that economically energizes a broad base of residents and local communities.
How could a "grand bargain" like this unfold as Amazon and local leaders in New York and Virginia bear down on the final stretch? Here are three core pillars for local leaders and the company itself to consider:
At this point, many would point out that this entire process suggests that Amazon cares little about the well-being of US cities, and has simply sought to extract the best deal for its bottom line. But here we are, and, if Amazon ultimately confirms those markets, leaders in Northern Virginia and New York have signed up to try to make this work. If done right, these two global metros could attract a transformative company while investing in shared regional assets that not only benefit Amazon but also workers, communities and other businesses.
Read more: https://www.cnn.com/2018/11/08/perspectives/amazon-hq2-long-island-city-crystal-city/index.html
Related